Description
3Dresyns M&B1, our Mattest & Blackest color is ideal for making non reflective  ultra matt black SLA, DLP & LCD 3D resins. 
3Dresyns M&B1 has these features and benefits:
excellent 

black hole effect with ultra low reflectance

 from all angles 
maximum absorbance and minimum reflectance in the whole electromagnetic spectrum: 200-nm- >1m wavelength range*
absorbs up to 99% of incident light*
hydrophobic
wide working temperature interval: <-200ºC->+200ºC
0% VOC´s (Volatile Organic Compounds content)
Excellent BDRF and TIS performance 
compatible with all our 3Dresyns and with most commercial SLA, DLP & LCD 3D resins
optimum printing settings at z layers < 10-50 microns
ultra safe and biocompatible, toxic hazards free
ultra high opacity 
excellent light fastness
excellent performance as

resolution increaser

, reducing bleeding to improve resolution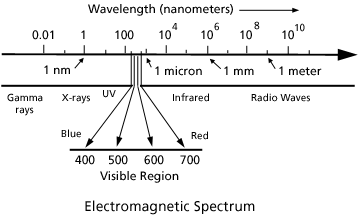 It is supplied as a kit, which contains the product, one graduated beaker and one empty 250 mL black bottle to measure, mix, keep and protect the 3D resins from daylight. Please do not expose any 3D resins to natural or room light to prevent their curing.
*Note 1:  3Dresyns M&B1 is supplied in 100 and 200 grams samples and it is normally used at small dosage (10-20% by weight or higher, even up to 40%, with fast curing glossy resins, high power printers and/or low z layer printing, in order to have a low reflectance final finishing). For increased matting it is recommended that 3Dresyns M&B1 is used in combination with 3D-ADD MATT1, our clear matting additive, for minimum light reflectance